2010 June Trip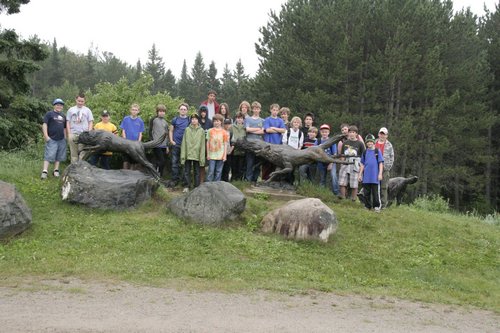 For our 2010 June Trip Troop 33 journeyed back up to the North Shore of Lake Superior for another week of fun. Unfortunately the weather didn't cooperate with us :-(. It was cool and rainy for most of the week, but everyone still had a lot of fun anyway :-).
Here are the pictures broken down by day:
Thanks to everyone who took the pictures!