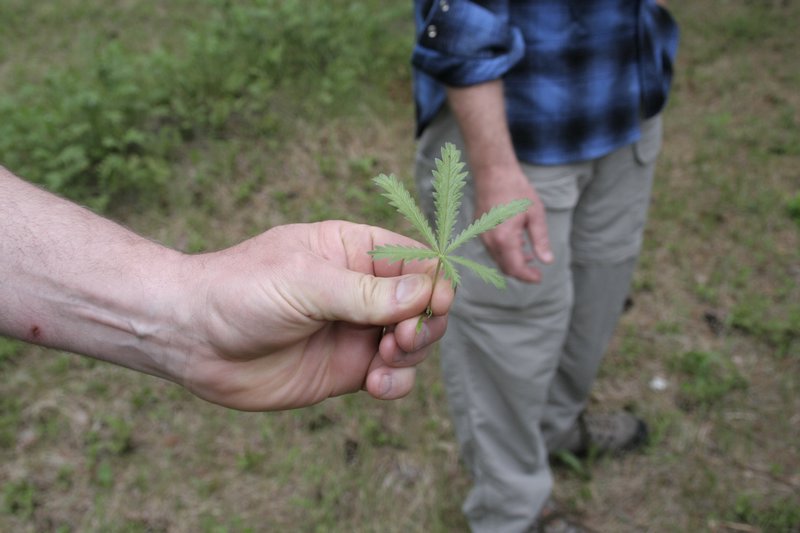 This is Sulphur Cinquefoil,
Link 1
,
Link 2
As you can see, it bears more than a passing resemblance to another weed, which many of the Scouts took it for. But while it was annoying to deal with, it gave us an opportunity to learn a few lessons about dealing with 11-17 year old boys in today's world. But unfortunately, this was about the only picture taken on Saturday.
It was an incredible trip. Don't let the lack of good pictures from the final day fool you. Hopefully you will join us for next year's trip, wherever that may be.
Back to the June Trip Page